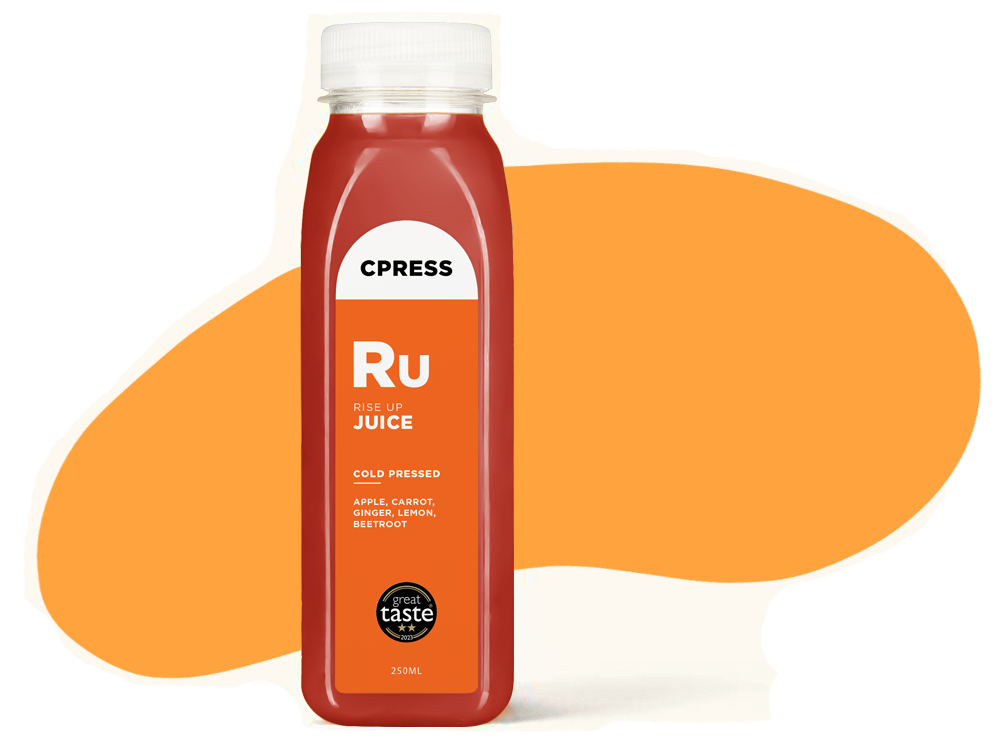 Welcome to
CPRESS
Making exceptional juice is a combination of multiple factors - our passion for the industry we serve, the ingredients we source, the processes we use and the service we provide.
From farm to bottle, every aspect of what we do is driven by a set of values, shared by our suppliers, stockists and customers alike.
What sets us apart is our commitment to standards and the organic certified ingredients sourced locally from British farms (in season).
The fruits of our labour is the freshest, tastiest, best tasting juice on the market.